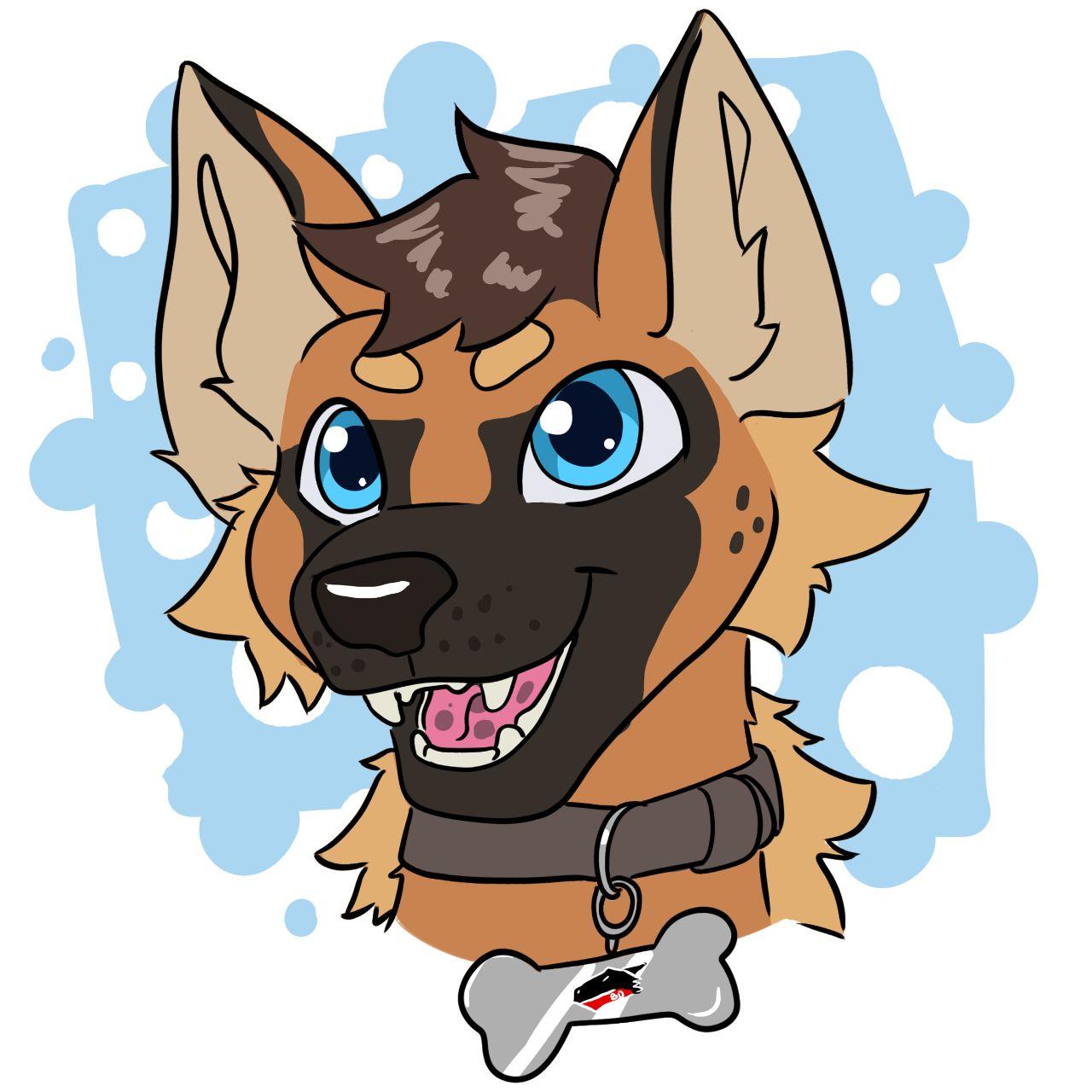 About Me
Hi there! You're looking for a custom retexture? Some slight proportional edits? Or just someone who can help you set things up inside Unity?
All these things can be complicated, but no problem! I am here to help!
I do all kinds of work. From 2D textures, to fixing of mistakes. Avatar 2.0 to 3.0 upgrades and Unity project cleanups. Or even complete inventory systems for your 6 gun holding, buff mecha man!
Personal Information
Name :

SatyPardus

Age :

27 Years

Telegram :

@SatyPardus

Discord :

Saty#7035

VRChat :

SatyPardus
Skills
I have a wide range of skills, from 12 years of professional/private work and hobby projects.
Even if I do not list here what you need, feel free to contact me anyways for any help! Maybe I can provide what you need
Unity
Substance Painter
GIMP
Blender
Portfolio
Click on any of those pictures for more info about the commission/work.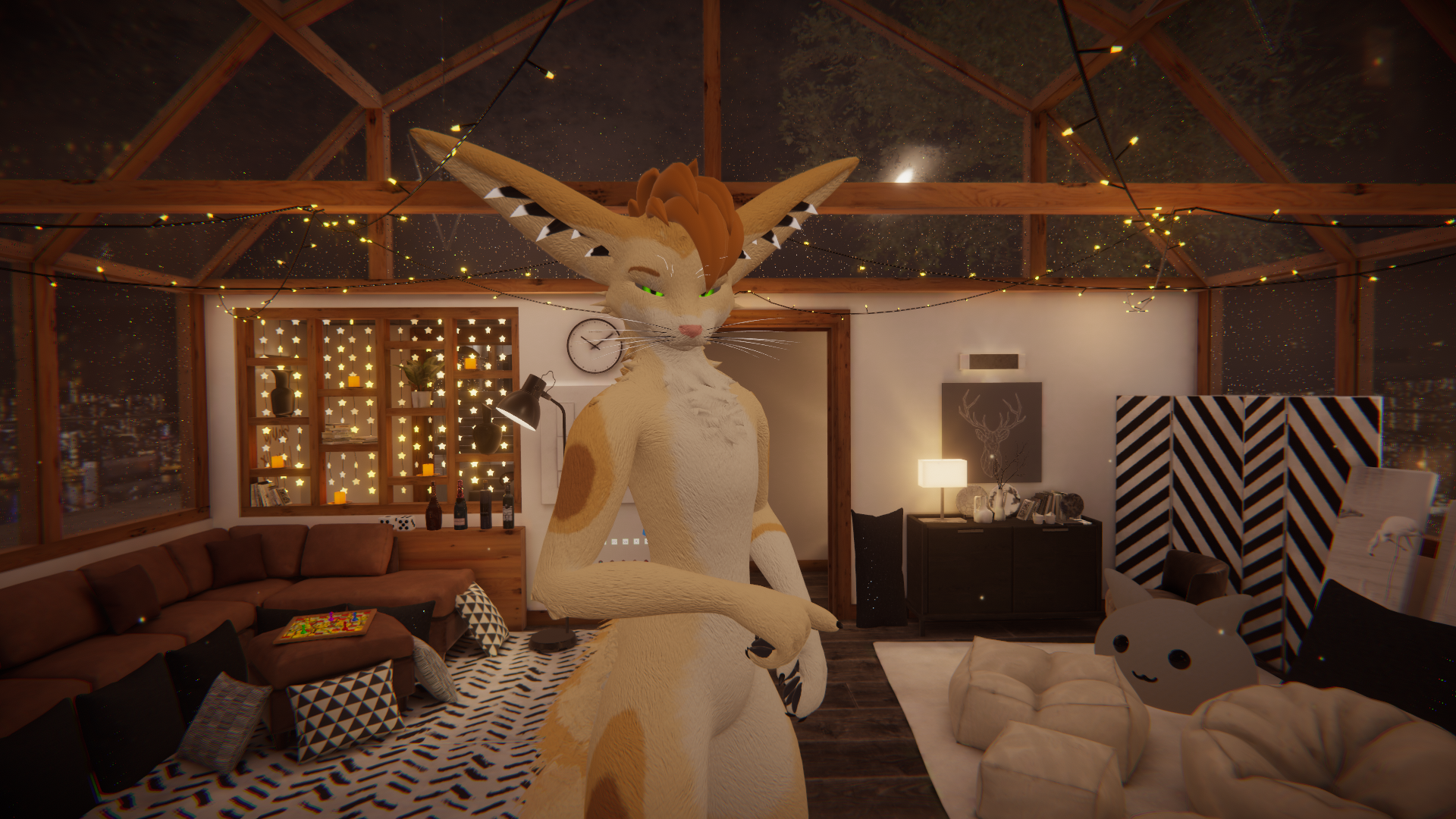 pageview
A foxxyclose
A creamish fox with very long ears! Made him for fun.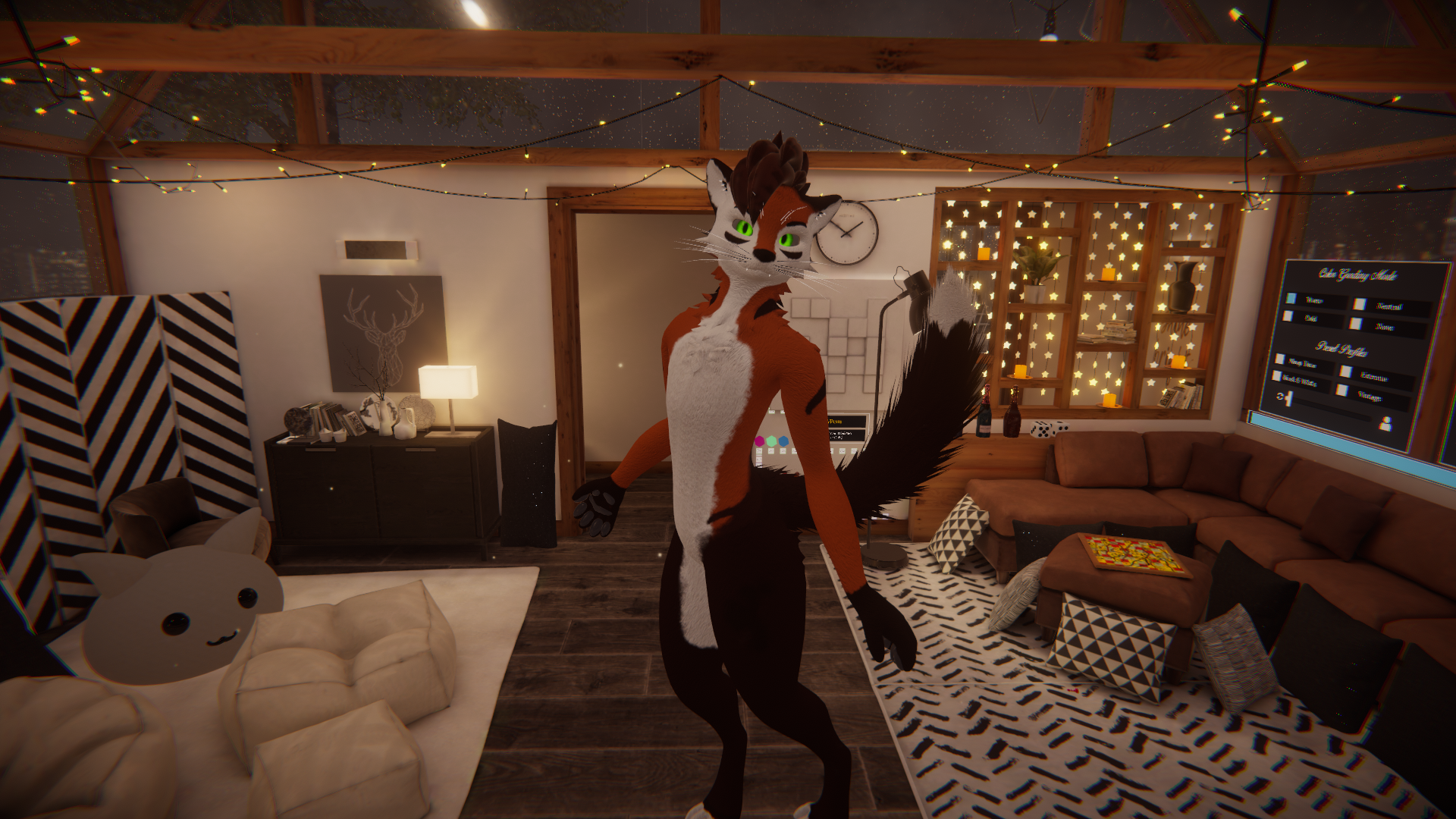 pageview
Another foxclose
Another fox I really liked. Some ear modifications where included to make them not to pointy.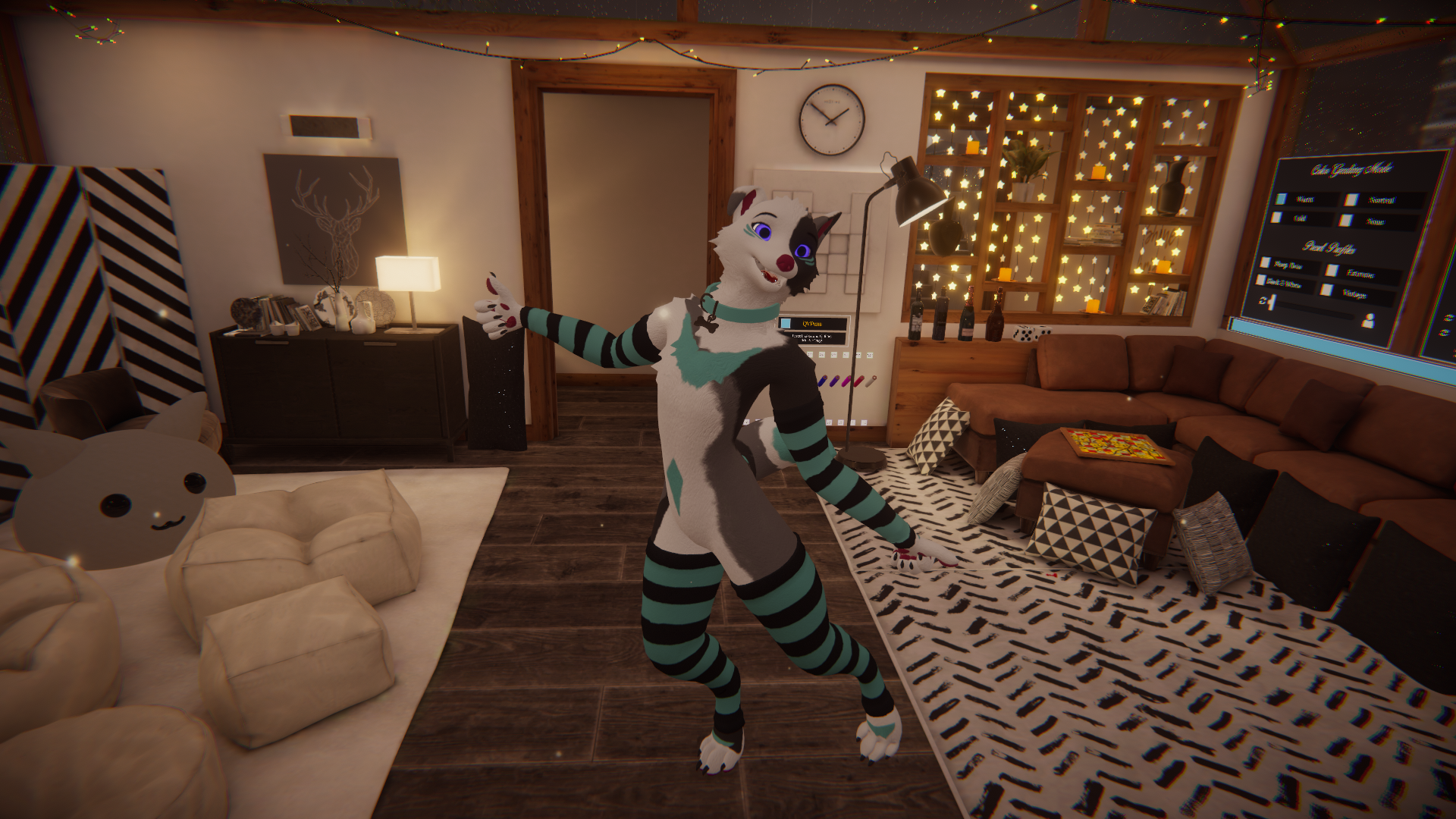 pageview
Gordie Commissionclose
Commission for Gordie I had a lot of fun with. The avatar came with Arm and Leg warmers, a collar, custom textures and a Maid dress.
All clothing can be nicely toggled in-game.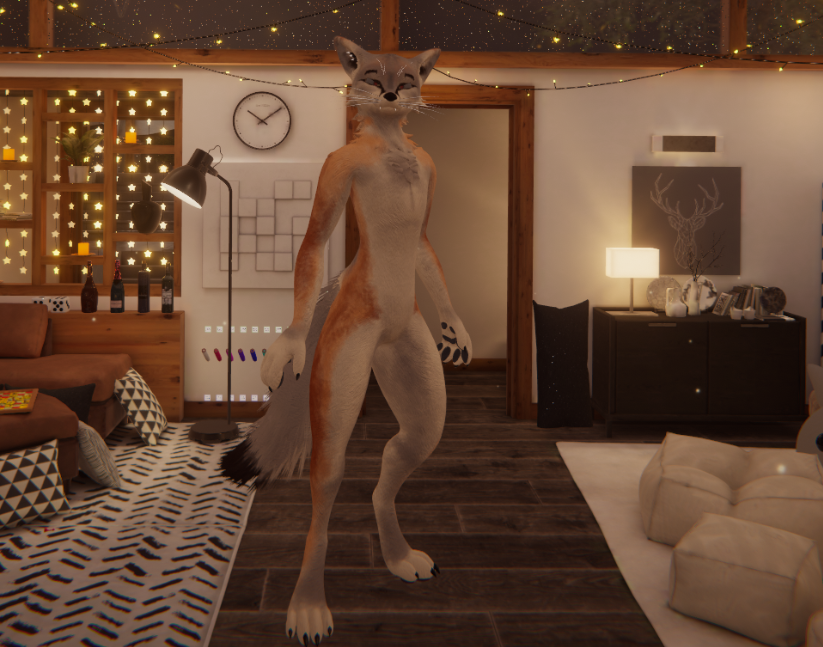 pageview
Jacy the foxclose
A retexture of the Rexorioum with some slight ear and body modifications. Done for Jacy as a 3D reference.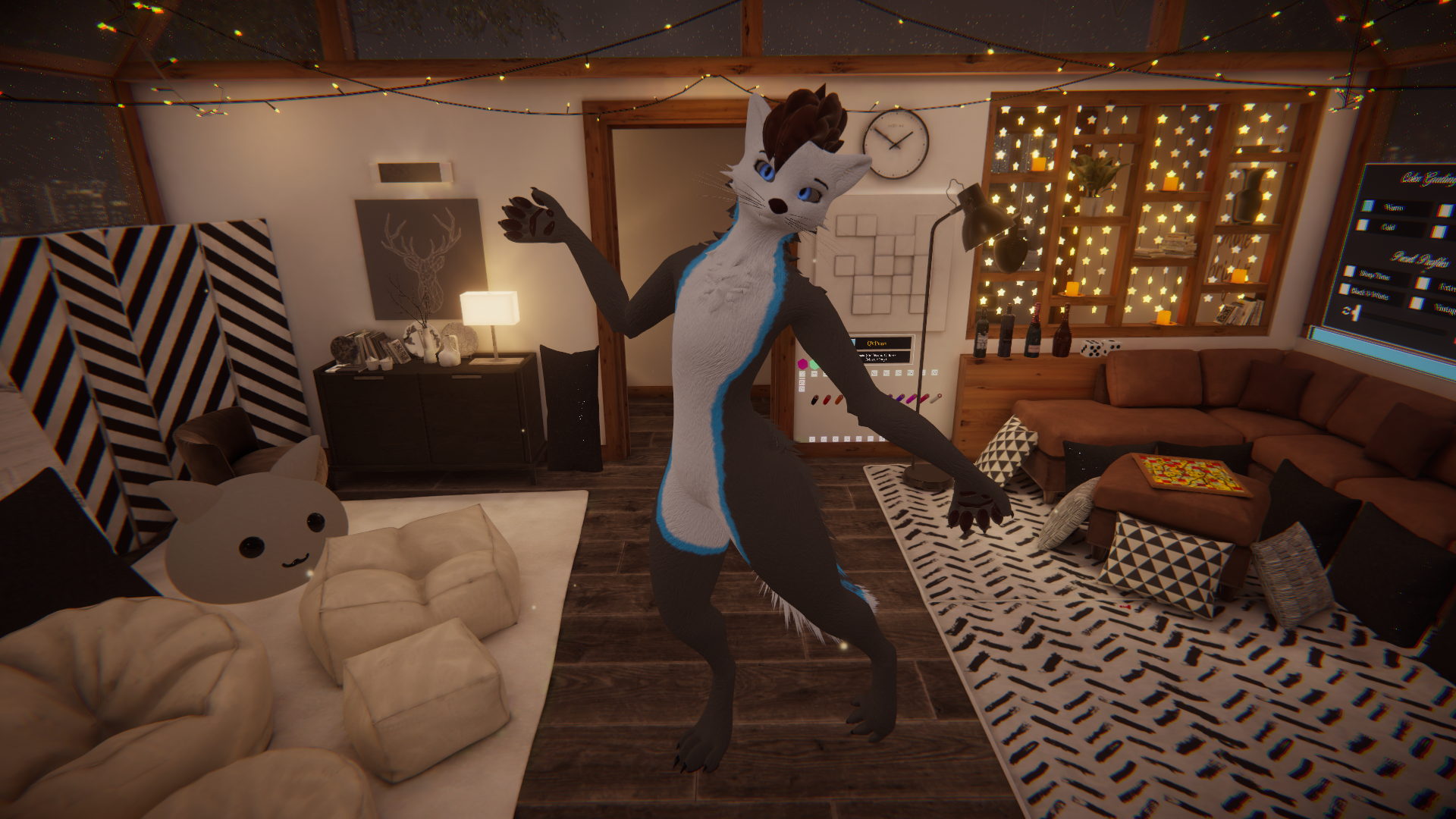 pageview
Fluffyclose
A cute Fluffy fellah I made.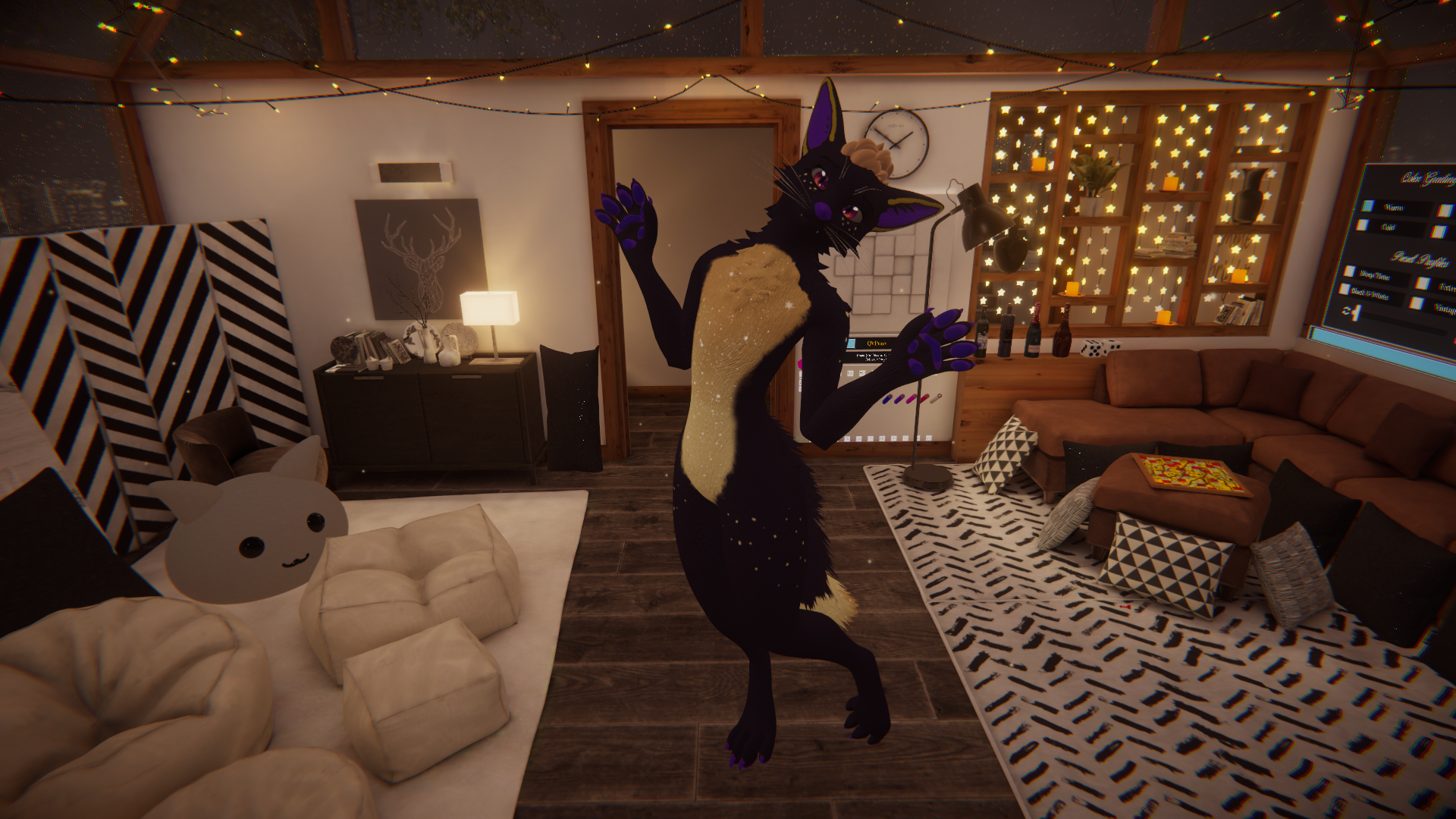 pageview
Kettlebumclose
Commission for Kettlebum.
Testimonial
Recent commissions that left a few words for the world! Any feedback on my work is greatly appreciated.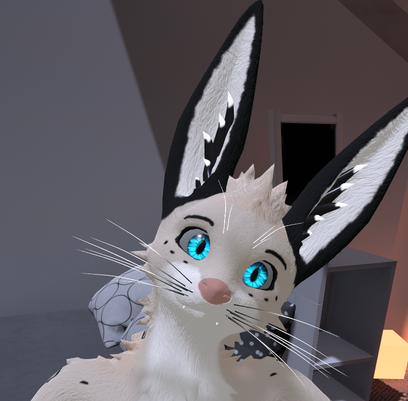 Wombat
Retexture Commission
"Friendly artist that works fast and gives updates regularly, where you discuss the progress and if you would like changes. Also is super patient to work with you or when you have questions."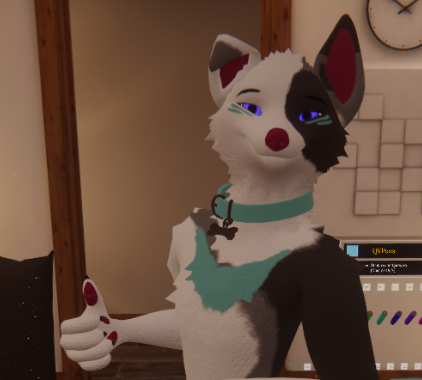 Gordie
Retexture & Unity Commission
"I suck at writing reviews. But it was quick, fast and very polite."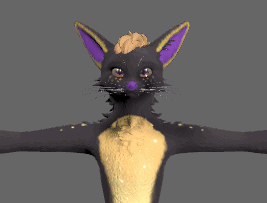 Kettlebum
Retexture & Unity Commission
"Very quick and a very nice person to work with, 10/10 on everything on the retexture, very very awesome job."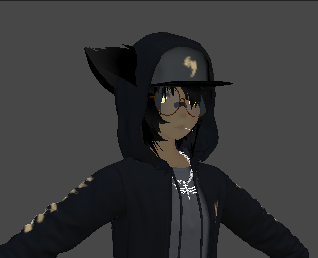 Bri
Blender & Unity Commission
"Commissioned Saty For some small removals on an avatar. They went above and beyond what I asked, and even organized the avatars files so it's easier to mess with in the future. Super nice, highly recommend as well."
Prices
Here are a rough estimate for work I do. Please note that these are not all fixed prices, but vary depending on complexity. You will get a more accurate pricing information after providing all the infos of your project.
Retexture - Starting at 50€
A retexture contains full 3D texturation of your avatar or object. Multiple revisions, until you are happy, are free of charge. You can see examples in the Portfolio
Unity - Starting at 30€
This is for all Unity related things. Avatar 3.0 upgrades, prop toggles, fixing up projects. The price can vary greately on complexity.
Blender - Starting at 40€
You need some modifications to body, clothing or props? I can create new blendshapes for existing models. For example: Breathing animation, dynamicly adjusting cloth on avatar proportions. Everything that requires work outside Unity is in this category.